We are your best option to call to home. despite being far away, you will feel close to everyone!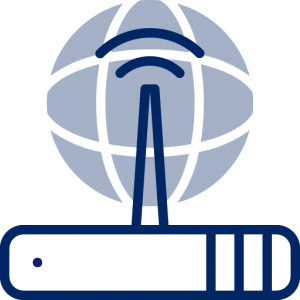 Great Quality
No interference or noise on calls. Yes, we only use premium routes.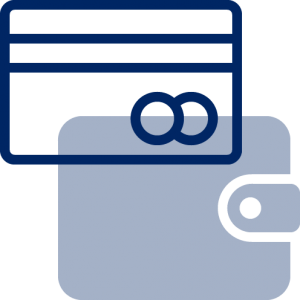 Affordable
we effort to maintain low rates in all our services.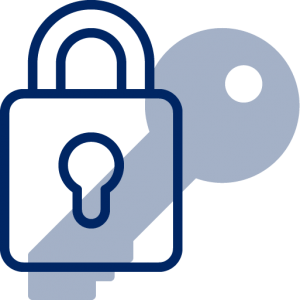 Reliable
Trusted by 500,000+ customers, and 3000+ Store Businesses who purchases and sell Nopin.
We want you to always stay conected with whoever you want, even with those who don't use Nopin.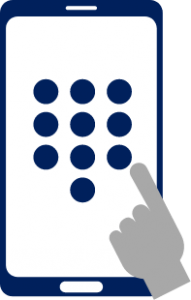 NOPIN CALLS
Our top quality NO PIN calling solution to easily talk with your family & friends around the world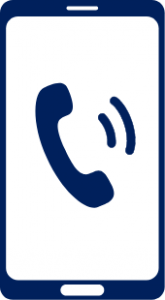 AGOGO PLANS
Our 30 days plans with bundle minutes will allow you to call any DIGICEL or NATCOM phone in HAITI.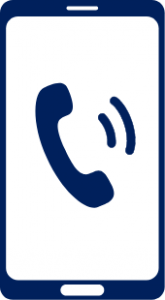 TOP UP SERVICE
Send or recharge any prepaid mobile phone in another country instantly. It's Easy, Secure and Cost Effective.
Get started now in just 3 steps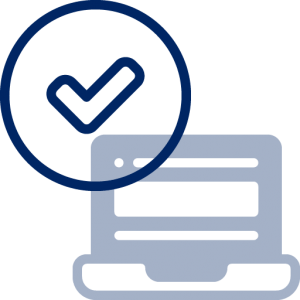 1. Creat your account

Sign up for free or Download the new Nopin App available for all Android or IOS devices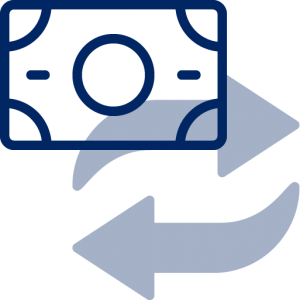 2. Add Credit
$2 Extra Credit on first purchase.
Friday Rewards & loyalty programs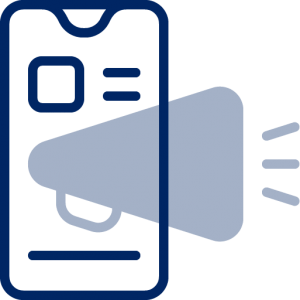 3. ¡Start Calling!
 Dial a local access number an then the international number you wish to call or call directly from your contacts using our app.
What do our customers say?
Nopin ap toujou rete number one sou beton an, ou se met beton, wap rete met beton.

Je voudrais exprimer ma reconnaissance pour votre assistance et votre support technique qui est fantastique et garantit la satisfaction du client je vais toujours compter sur vous pour tous mes appels internationaux et soyez sûrs que je passerai le mot à tous ceux que je connais.

Nopin cheri…best company ever…Flav [Gabel] ap mâché avec ou…Gon Jan Pou Ye!!!!!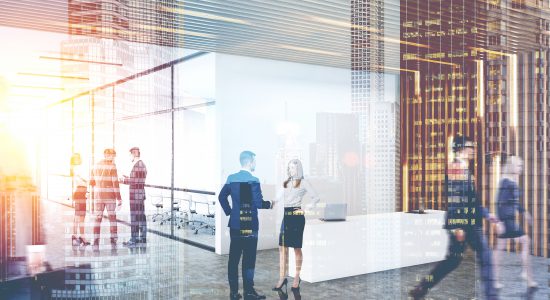 Our company sells and distributes the international long distance products through our nationwide and international network. Our state of the art platforms customizes products and applications to fit the needs of our clients. Our products are distinguished among the most demanded offering the perfect combination of the best quality and rate for international long distance in the market. We offer the customers a convenient way to call without the use of a pin number with our phone recognition system. This gives us an important Brand Recognition. Our Company- NOPIN Long Distance.
NOPIN Long Distance has been created to specifically attend the communication needs of the different immigrant communities that reside in the United States by providing an outstanding service at an affordable price while building the future of telecommunication with innovative products.
Frequently asked questions (FAQs)
How can I recharge my account?
The recharge of your account is simple and easy with automatic recharge available online. You may call Customer Service and also go to the nearest Payment Center or Authorized Dealer or you can log into your account via our website.
Can I add numbers to my account?
Can I add numbers to my account?Yes. You can add up to ten (10) phone numbers on your Pay as You Go account(Home, Business or Office).
How do I make an International call from the USA?
Dial a Nopin access number from your registered phone. For International Calls – Dial 011 + Country Code + City Code + Destination Number, followed by the '#' sign. If your call does not go through the first time you try, do not hang up. Press ## and re-enter the number you are calling.
Does my balance have an expiration date?
Unlike most prepaid phone cards, our service offers to keep your balance without an expiration date. As long as you keep your service activated, your balance will remain available for usage.
What happens to my balance if I cancel the service?
If you wish to cancel your account, you will lose the remaining balance.