Call to everyone to everywhere
Find out how little it costs to call home and abroad with our Pay As You Go rates for international calls.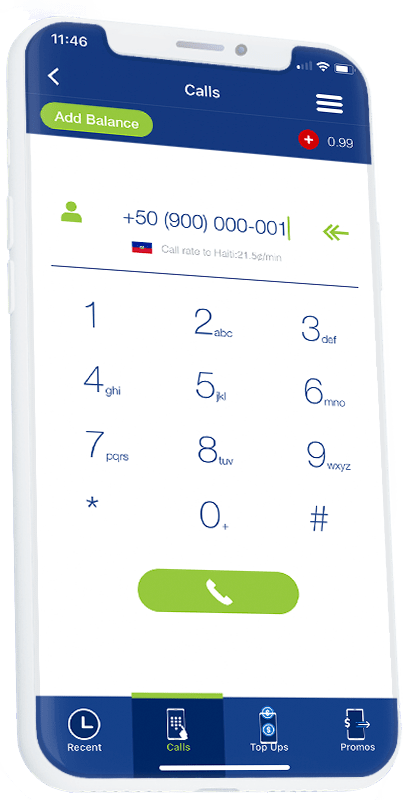 Call around the world easily and with the best quality!
Add Pay As You GO Credit to your Nopin account and stay connected from wherever you are, with call quality, no interference and no hidden connection fees..
 Call using a local US/CAN access number..
Manage all your services from Nopin App
 Best rewards and weekly promotions available
Refer a friend and get credit and discounts..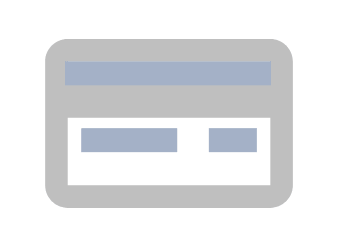 Add "Pay As You Go" Credits to your Nopin account.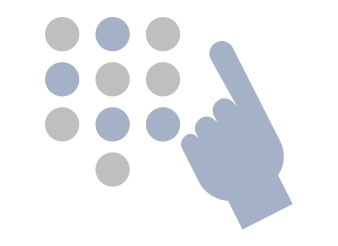 Call the access number or use the Nopin App to Dial the number you want to call.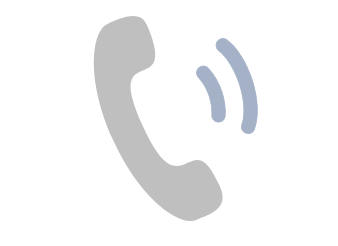 DONE! Now you can call your loved ones around the world.
NO PIN dialing

Making calls easier! Dowinload the Nopin App for direct dialing or call the access number provided by us.

Use the format: 011 + Country Code + number for internacionl calls. ex: 50900000001

Use the format: 1 + number for domestic calls. ex .: 12010000001
Authomatic Refill

Worried about running out of credit? Activate Automatic Recharge and we will add the amount you specify, each time your available balance is less than $1USD.
Manage your account
You can manage your nopin account, from our webpage or your mobile device.
Do I have to dial pins to make each call?
No, You only needs to dial our local access number or Download our app for direct dialing.
What is the Magic Number(Direct Call) and how it works?
It is a local US number that will be programmed for you with your friends, family or business partners' number overseas.
All you need to do is dial this US local MAGIC NUMBER (provided by NOPIN) & magically speak to your friends, family or business partners abroad directly, quick & easy, without having to dial a local access number or use the app.
Contact customer service at 18005038622 or logon to your account & get your MAGIC NUMBERS today (9 max. per customer)
Will I be charged any additional costs or fees associated with using NOPIN?
There are no other additional charges, cancellation fees, or hidden charges associated with using Nopin Long Distance.
In which countries is Nopin's international calling service available?
NOPIN Long Distance has been created to specifically attend the communication needs of the different immigrant communities that reside in the United States by providing an outstanding service at an affordable price while building the future of telecommunication with innovative products.
Does my balance have an expiration date?
Unlike most prepaid phone cards, our service offers to keep your balance without an expiration date. As long as you keep your service activated, your balance will remain available for usage.