The power of NOPIN APPon your hands!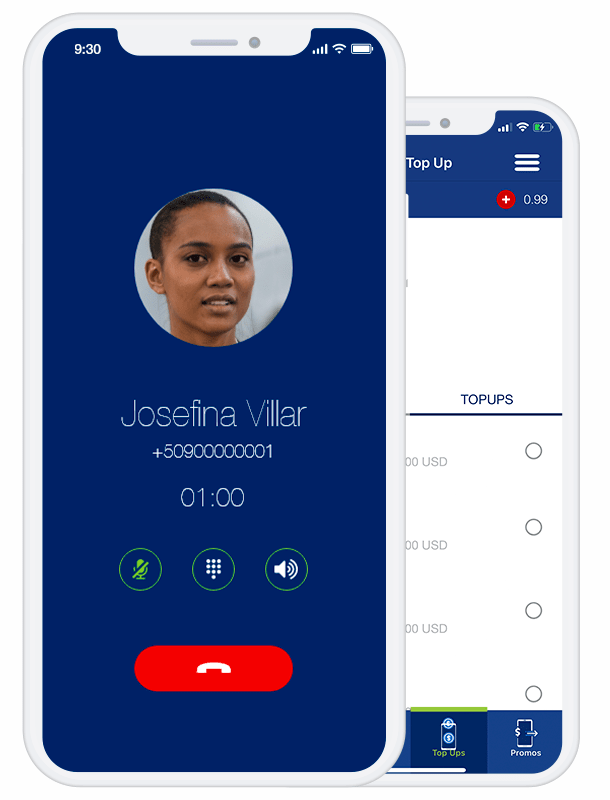 Connecting people at any time
With Nopin App you can make all your international calls or top ups directly from your phone, automatically filter and display all your contacts, see in detail all the information of  transactions, calls and usage of your Nopin credits.
Get $ 1  Free!
* Only for new accounts


What will you find in
our app?
Our goal is to always keep you connected with your loved ones even when you are far far far away.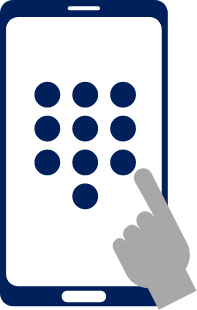 NOPIN CALLS
Our top quality NO PIN calling solution to easily talk with your family & friends around the world
AGOGO PLANS
Our 30 days plans with bundle minutes will allow you to call any DIGICEL or NATCOM phone in HAITI.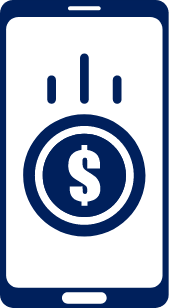 MOBILE TOP UPS
Send or recharge any prepaid mobile phone in another country instantly. It's Easy, Secure and Cost Effective.