Look up for the latest international top-up promotions!
Get advance of the best recharge offers available worldwide. Find your promotion below and get the most value from your top-up!
ENJOY THESE PROMOS WITH NOPIN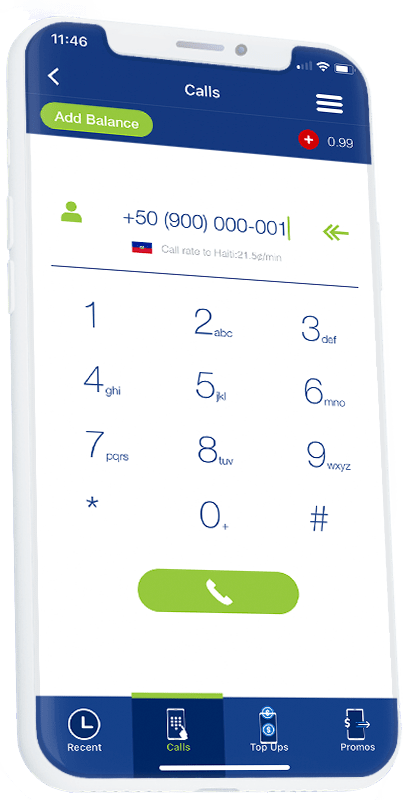 Call around the world easily and with the best quality!
Add Pay As You GO Credit to your Nopin account and stay connected from wherever you are, with call quality, no interference and no hidden connection fees..
 Call using a local US/CAN access number..
Manage all your services from Nopin App
 Best rewards and weekly promotions available
Refer a friend and get credit and discounts..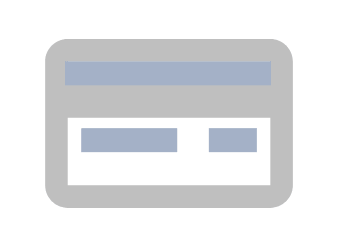 Add "Pay As You Go" Credits to your Nopin account.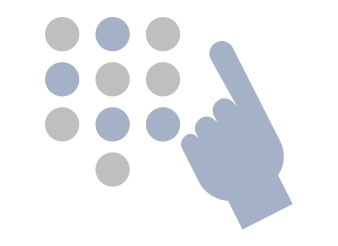 Call the access number or use the Nopin App to Dial the number you want to call.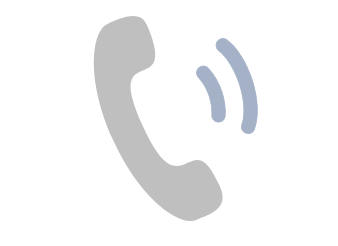 DONE! Now you can call your loved ones around the world.
How do I send a top-up?

With Nopin, you can send top-ups instantly to prepaid mobile phones anywhere in the world.

You can use any of this channels to send a top-up:

Online

Callcenter Agent

USA (800) 503-8622

Top Up by Phone (IVR)

USA (800) 503-8622

WhatsApp Bot
Ease and Secure
Not rocket science here!. Forget about slow and complex processes, in a matter of seconds you will recharge any number. Quickly and easily.
Trustfull and Guaranteed
Always available when you need it !.
24/7
No waitting lines here!.
And most importan! There is no service fees. so, Why pay more for the same?
Top-Up Not Received: What can I do?
Sometimes there can be delays on the operator's side. A top-up is usually sent to a phone number within a few seconds, after that when it has been successfully processed you should then receive your confirmation number.
If your top-up hasn't been received within two hours, we recommend you contact the Local Operator directly.
Alternatively, you can contact our Customer Service Line USA (800) 503-8622who will contact them on your behalf. In order for us to be able to raise this query for you, we will need the following information from you, all of which can be found in your purchase history:
Confirmation ID
Date of the transaction
Phone number
Although we cannot guarantee a speedy response from the operator, we will do all that we can to ensure that your query is resolved.
Why did you charge me for a failed transaction?
Nopin will not charge you for a failed transaction.
There may be an authorization request that appears on your bank statement, however this will not be completed and the money remains in your account.
The authorization will be removed by your bank within 4 to 8 working days. If you need further details about when the funds will be released, please contact your bank directly.
Why can't I send a top-up?
Sometimes a number you are trying to top-up may not be in service, is incorrect or you have chosen the wrong operator. To avoid our customers receiving unnecessary charges, we try our best to verify numbers in advance and you won't be charged should this happen.
How can I resend a top-up?
We keep a record of all transactions you have sent. If you want to make the same payment again, click the Resend button in the Purchase History section of your Account Overview.
How much are top-up fees?
After you have entered the phone number and chosen an operator, you will be able to select a top-up amount. The cost of the top up will be displayed, showing  the cost of fees only if its aplied.