Send top ups easily and quickly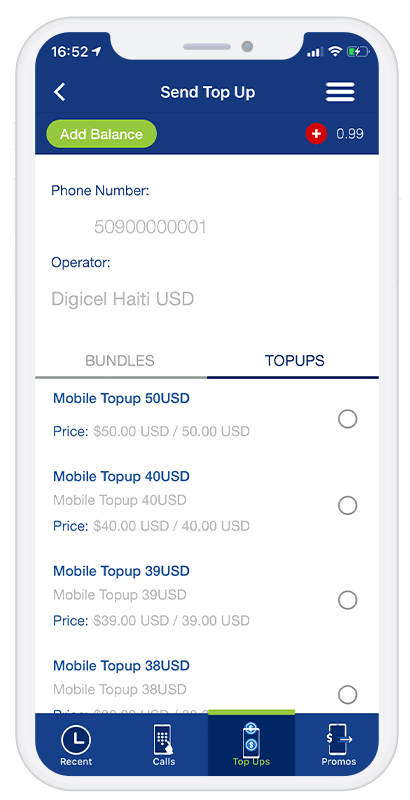 Send air transfer  instantly to your family and friends
Make your relatives happy with a recharge directly to their phone provider, you can reload internet, data packets or, regular airtime top ups anywhere in the world and to more than 500 operators..
Exclusive promotions to send weekly top ups.
Manage all through the APP
Pay with your Credit/Debit Card, Paypal, Google Play, Apple Pay and use you Nopin credits to purchase toups.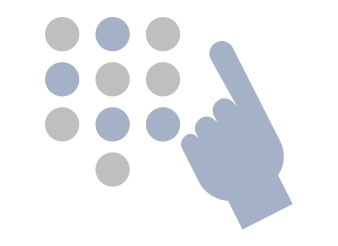 Enter or select from your contacts the number you want to recharge.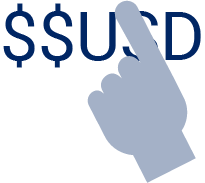 Select the top up amount, Internet or Data Package denomination you want to send.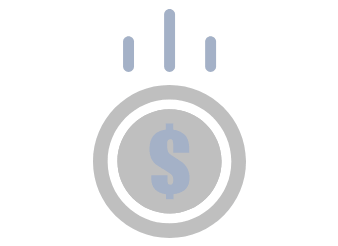 Pay and Done!
Your recharge will be sent automatically and in real time.
Trustfull and Guaranteed
Don't need to worry. We confrim every transfer. Your loved ones will receive the amount sent instantly.
Ease and Secure
Not rocket science here!. Forget about slow and complex processes, in a matter of seconds you will recharge any number. Quickly and easily.
Fast and effective
Always available when you need it !.
24/7
No waitting lines here!.
And most importan! There is no service fees. so, Why pay more for the same?
How can I send a top-up to my family or friends abroad?
Using our App or Web follow these steps:
– In the menu, go to the section "Send Top Up"
– Enter the cell number you want to recharge.
– Choose the amount you want to send and proceed to the payment section.
Do you make any additional charges?
NOPIN doesn't charge any processing fee on all your international top ups. The exact amount shipped in local currency will appear on the order page before making the payment.
however, we are mandatory obligated to collect Sale Tax to all cards billed in Florida State.
Is there a maximum limit for phone recharges?
We use an average standard top up volumen to prevent any fraudulent activity.
Also, some local cellular operators may set a maximum recharge that can be sent at one number per week or per month.
How long does it take my recharge to be applied to the final user?
All airtime credits are normally received immediately after a successful purchase. However, on rare occasions, if the cellular operator of the prepaid number you selected to recharge is experiencing delays, the recharge could take up to 12 hours to be applied for the local operator.
What can I do if I recharge an incorrect cell number?
Unfortunately we cannot reverse recharges that were sent to an incorrect number or operator. These transactions are considered completed and we cannot recover or refund them, since a successful payment leads to the immediate availability of credit on the recharged mobile phone. Please check the phone number carefully before sending the top up!
Top Up to wherever you want and to all the main operators