Self-Service Channels
Explore the Self-Services we offer to easy add credits, send top ups or self-manage your account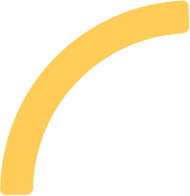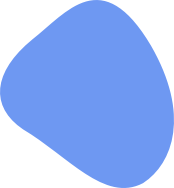 On WhatsApp
Start a conversation with the word RECHARGE on our WhatsApp number and easily add credits by responding to our messages.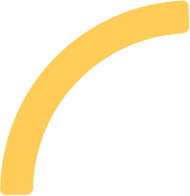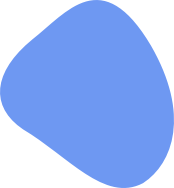 By Phone
Recharge by calling our automated recharge system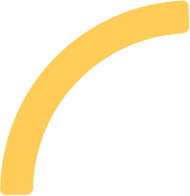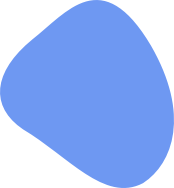 On the Web
Continue on the WebSite.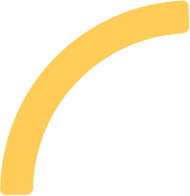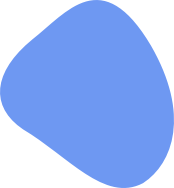 Do it In-App
Everything is more easier on the mobile app. Still not downloading it?